Skip to Content
Complete Roofing Services & Much More in the Tampa Bay Area
Shingle Masters Roofing & Construction Is Your Hometown Roofing Expert
Homeowners in the Tampa Bay area trust the knowledgeable and skilled team of roofing contractors at Shingle Masters Roofing & Construction for all their roof replacement, installation, and repair needs. Our highly-trained team of professionals has the right tools and materials to protect your home. Your home's roof, gutters, soffits, and fascia are a comprehensive water protection system designed to ensure your home stays dry during rainstorms. You could pay thousands of dollars for water damage and mold remediation if they are damaged or need to be replaced. When our licensed and award-winning roofing contractors expertly install your roof, we'll ensure your home and family are protected. You can always trust our team to go above and beyond for your home's roof installation and much more. Our commitment to customer satisfaction has been recognized throughout our 20 years of service to the community. If your home's roof, gutters, soffits, and fascia need to be repaired or replaced, you can always count on our team.
Shingle Masters Roofing & Construction Supports Local Veterans
Shingle Masters Roofing & Construction & Owens Corning together provided a new roof to a Veteran and his family at no charge. This new roof will replace the current roof, plus get them insurance discounts. Shingle Masters Roofing & Construction salutes our veterans and all they do.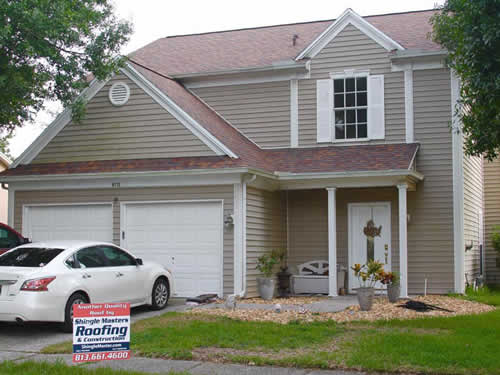 Locally-Owned & Operated Roofing Company in Tampa Bay
As a locally-owned and operated business, the professional contractors at Shingle Masters Roofing & Construction are dedicated to providing exceptional roofing services to our local community. To us, you're more than just another customer. You're our neighbor. While there are many fly-by-night roofing companies that provide less than exceptional service, you can always count on our team to be there when you need us most. Our continual dedication to ensuring our community is safe and beautiful is what makes us one of the premier roofing companies in the area.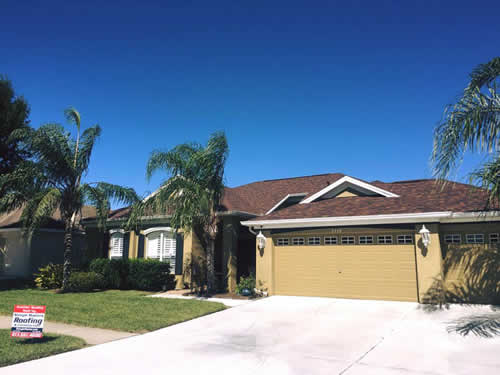 Comprehensive Roofing Services & So Much More
Shingle Masters Roofing & Construction provides the finest roofing and construction services to the Tampa Bay area, including Tampa, Brandon, Valrico & Sarasota. Our company gives excellent workmanship, professionalism, and outstanding customer service to every customer. Whether you need a roof replacement, home improvement, or a new construction roofer, with Shingle Masters Roofing & Construction, your complete satisfaction is our goal. Learn more about the services our team provides and schedule your repair or installation today:

As your home's roof begins to deteriorate, it will provide less protection against rainwater. Planning your roof replacement before it reaches the end of its life will save you money on water damage repair. Our roofing contractors offer exceptional roof replacement services using the best materials on the market. We follow a comprehensive installation process to ensure you receive long-lasting results and better protection with your new roof.
Does your roof leak? We can help! Sometimes, a complete roof installation isn't necessary. Our team can quickly and accurately locate the damaged area of your roof and make repairs using high-quality roofing materials and tools. We have repaired hundreds of roofs throughout the region and helped our customers save thousands in damages to their homes.
If you want to add character and storage space to your home while improving the overall protection of your roof, then a flat roof conversion may be the best option for you. Our expert roofing contractors will consult you on how to improve your home's curb appeal, value, and protection.
Soffits and fascia play a vital role in protecting your home from water damage while ensuring a beautiful exterior aesthetic. Soffits are designed to help ventilate your home's attic to reduce moisture and eliminate the conditions that allow mold to thrive. Damaged soffits should be replaced to protect your home. Your fascia is the forward-facing material around the roof line. It's often where your home's gutters are secured. If it's damaged, it can detract from the appeal of your home.
Replacing your home's siding can drastically enhance curb appeal, improve insulation, and increase the value. Whether your home has vinyl or stucco siding, we are the team you can trust for a high-quality replacement service. Customize the look of your home, so it matches your preferred style.
Your home's gutters are responsible for capturing water from your roof and safely diverting it away from your home's foundation. If your gutter is damaged, it could cause significant problems to your siding, soffits, fascia, foundation, and landscape. We offer high-quality gutter repair and replacement services for homeowners throughout the community.
Financing Available
We make roofing and gutter services easy to complete by offering flexible financing and payment options. Please reach out to us to learn more about our financing options and which is best for you.
About Shingle Masters Roofing & Construction
Shingle Masters Roofing & Construction is a family-owned and operated roofing company that has provided the highest level of excellence to customers for two decades. Our company focuses on all things roofing, with specific focus on residential and commercial roofing and gutter installation and repair. Home and business owners in Tampa Bay and surrounding areas choose us because they can expect quality craftsmanship and the finest materials for each service. Our mission is to give you an outstanding roof and gutter system that you can rely on for years to come.
Learn More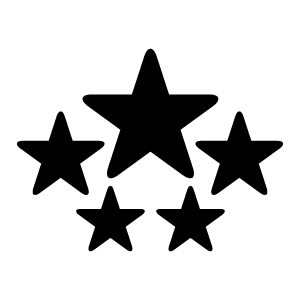 100% Fully Trained & Licensed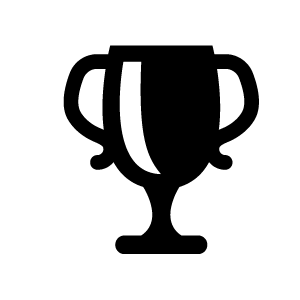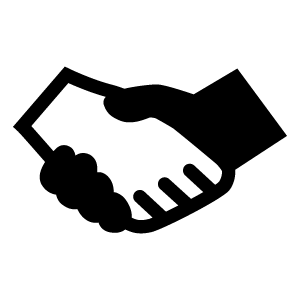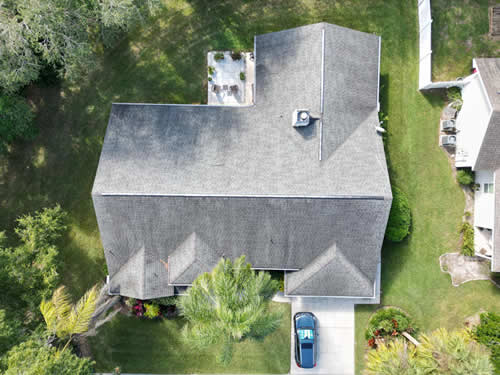 Frequently Asked Questions About Our Roofing Company
Finding the right roofing company is essential to ensuring your new roof looks fantastic and protects your home. The professional roofing contractors at Shingle Masters Roofing & Construction are always available to answer any questions you may have about our services, materials, or process to provide you with peace of mind. We have completed roofing, gutter, and siding installations for homes throughout Tampa Bay, and we're confident we can assist you as well. Learn more about home roof repair and replacement:

At Shingle Masters Roofing & Construction, we provide all our customers with an accurate and free quote for any roofing project. Our team has access to Owens Corning roof shingles to ensure the highest quality products are used for your roof. All our new roof installations are backed by our 10-year workmanship warranty. Additional warranty coverage is available.
If you notice damp spots on your ceiling, shingle granules in your gutters, or a bow in your roof, then it may be time to consider installing a new roof on your home. Our roofing contractors can visit your home and provide you with a recommendation and estimate.
Yes! You should never hire a handyman or DIYer to repair your roof. Too much is at stake. Shingle Masters Roofing & Construction is licensed, bonded, and insured to repair and install new roofs on homes throughout Florida. If there's an issue with your roof, you can trust us to handle it.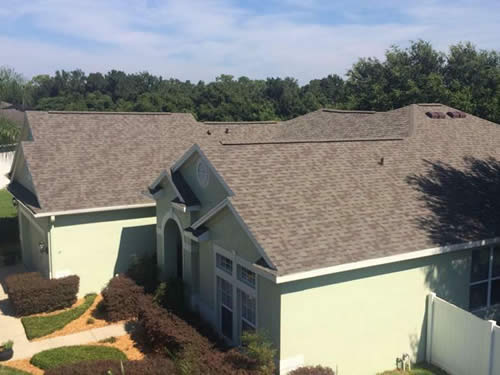 Why Homeowners Trust Our Residential Roofers
Shingle Masters Roofing & Construction is the name you can trust for all your roofing, siding, and gutter repair and replacement services. Our commitment to customer satisfaction ensures that every customer is delighted with the quality of our services and the respect our contractors provide. We have become a household name in roofing and much more. Our roofing contractors will work tirelessly to ensure your project is on time. Discover why homeowners choose us for their residential roofing service:
A+ Rating With the BBB
Owens Corning Roofing Partner
Lifetime Warranty Available
Angie's List Super Service Award-Winner
Available Financing Options
Licensed & Certified
Top-Rated Home Advisor Business
Client Testimonials
We had a couple of bids for our roof. Not only was Shingle Masters within the ballpark on the price, but they were so professional. They kept us in the loop every step of the way. A huge crew came out and within a day and a half had the roof totally redone.
A well-managed company with professional workers who know their trade. We are more than satisfied.
Shingle Masters did a great job and I highly recommend them. They were quick and polite. My house looks great!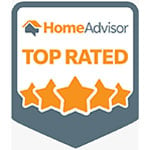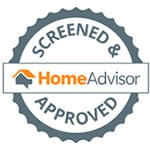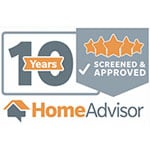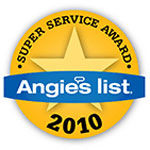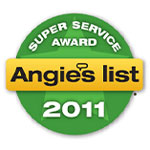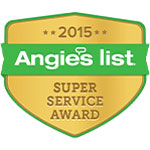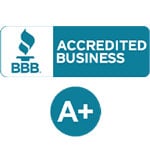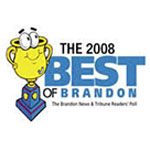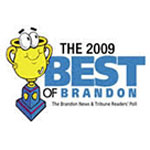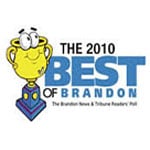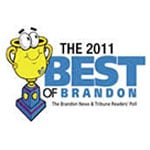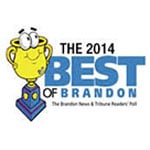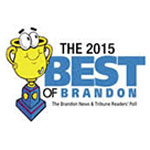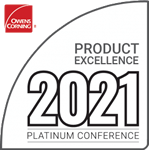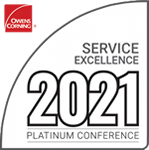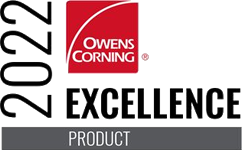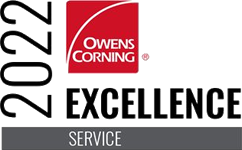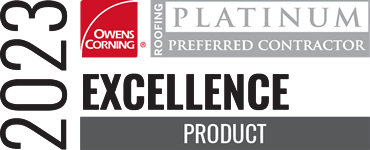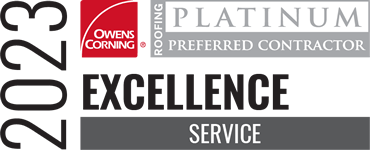 Schedule Your Free Roofing Quote Today