Skip to Content
Platinum Protection Warranty
Shingle Masters Roofing Warranty 10 Year on Workmanship
Shingle Masters Roofing Warranty is for the workmanship of the roof replacement for a period of ten years on all dimensional shingle roofs. Should your roof have a defect due to the installation of the roof in ten years, Shingle Masters will correct the problem.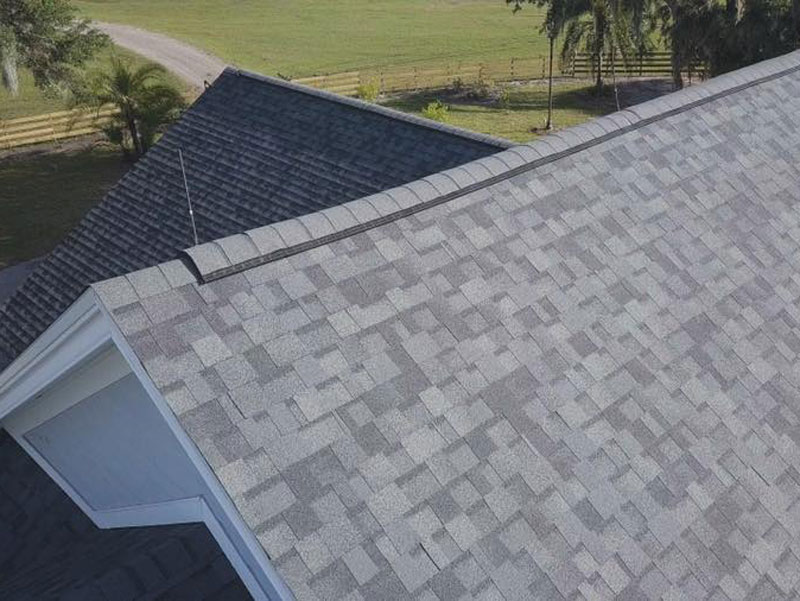 System Protection Warranty
Shingle Masters recommends the Owens Corning System Protection Warranty on all Home Roof Replacements. The System Protection Warranty covers all of the materials made by Owens Corning for a Non-prorated period of 50 years and includes the cost of labor.
The warranty is available through Shingle Masters Roofing and is a low-cost way to get up to 50 years of non-prorated coverage (against material defects) on your new roofing system. Shingle Masters also offers the GAF System Warranty. The standard warranty offered by many competitors only includes the cost of the shingle material at a prorated (discounted) cost.
Platinum Preferred Warranty
The Platinum Preferred Warranty has the same protection as the System Protection warranty as well as an installation (no leak) warranty for a period of 50 years. This covers both material defects and the contractor's workmanship (see ltd. warranty for complete coverage and restrictions). Typically, manufacturers do not cover against errors in the contractors' workmanship.
Whether or not your contractor remains in business, Owens Corning will stand behind his workmanship for 50 years! The Platinum Protection Warranty is available only through Owens Corning Platinum Preferred Contractors, who are factory-certified by Owens Corning. The Platinum Preferred Warranty is the strongest, safest warranty available in roofing today.
As a Platinum Preferred Contractor, As a Platinum Preferred Contractor, Shingle Masters is able to offer its customers the Platinum Preferred Roofing Warranty by Owens Corning.
Schedule Your FREE Roofing Quote Today
"*" indicates required fields