Skip to Content
Brandon, FL's Premier Roofing And Siding Company
Providing Unmatched Exterior Home Improvement Expertise In Brandon, FL
As one of Florida's oldest and most historic municipalities, Brandon holds a prominent position in the settlement of the Tampa-St. Petersburg region. For many decades, this flourishing community grew slowly but steadily. In the 1950s, Brandon shifted its focus to expanding more rapidly by constructing numerous subdivisions. Today, Brandon stands as one of the most prosperous residential and commercial hubs in Florida.
The story of Shingle Masters Roofing & Construction mirrors the growth and expansion of Brandon. From humble beginnings, this family-owned and operated business experienced incremental but meaningful progress to achieve the success enjoyed today. Our passion for working closely with homeowners to address their most significant exterior home improvement challenges sets us apart from the competition.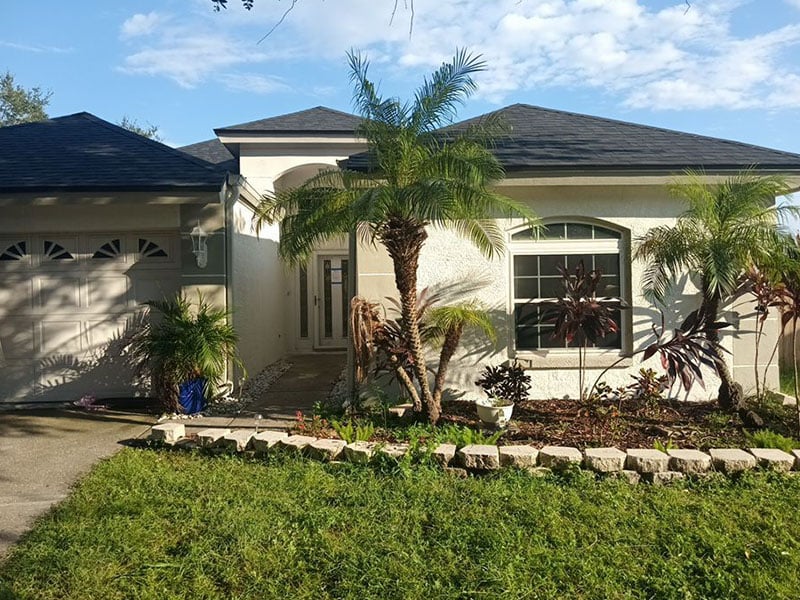 Setting The Standard For Roof Replacement Services For Brandon, FL Residents
At Shingle Masters, we offer unparalleled knowledge and experience in residential roofing. Your home's roof protects you and your most precious belongings. When your roof no longer functions properly, your risk of loss increases substantially. We take our responsibility seriously to ensure you receive the industry's highest quality roofing materials using only the most qualified installers and roofing professionals.
Whether you own a traditional pitched/sloped or flat/low-sloped roof, we possess the skills to remove your roof and replace it with a new roof that meets your needs and preferences. Our roof replacement services include the following options: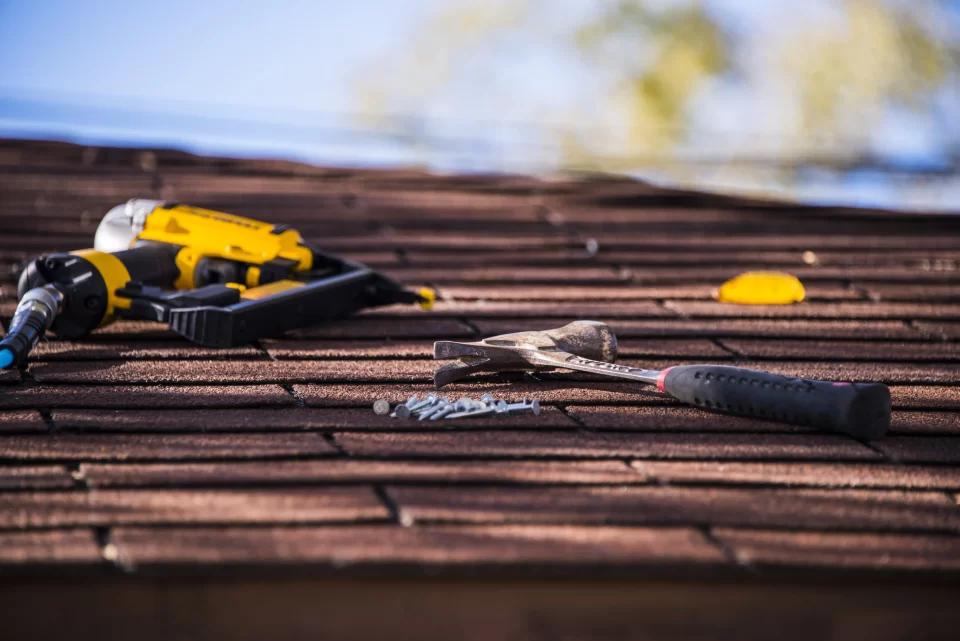 Utilizing The Industry's Most Comprehensive Roof Repair Process
If your roof has sprung a leak or shows other signs of wear and tear, contact Shingle Masters immediately. We will quickly dispatch a knowledgeable roofing professional to analyze your roofing system thoroughly. Following our assessment, we consult with you to determine the next course of action. If your roof requires repair, we provide permanent solutions that target the problem area and make it disappear.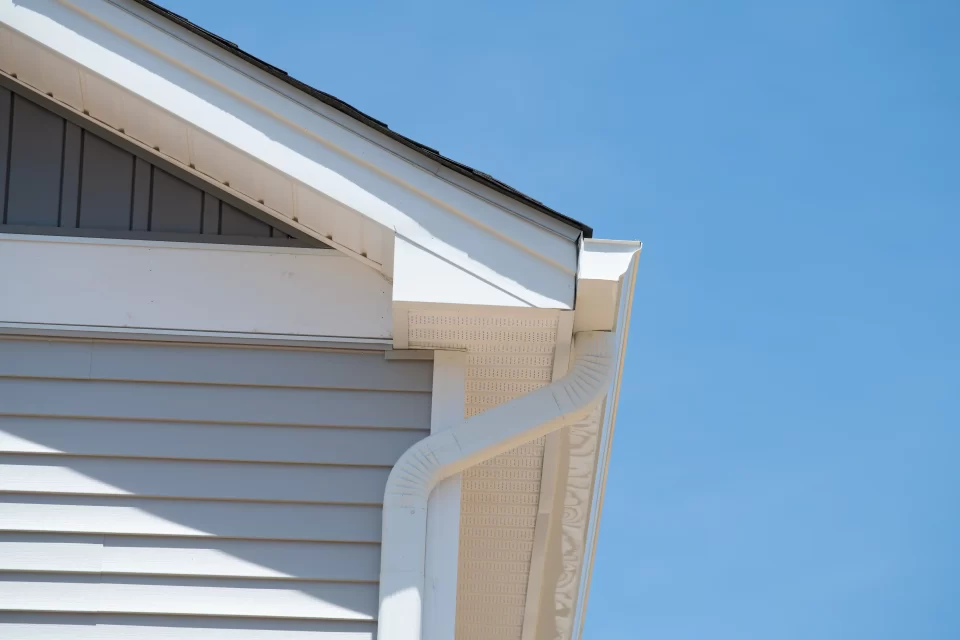 Customized Gutter Installation Services For Brandon, FL Homeowners
In Florida, properly managing water runoff is critical. Because this region experiences high levels of rainfall, having an effective water diversion system protects your home and landscaping. An individually tailored gutter system addresses water runoff by safely channeling water away from your home. At Shingle Masters, we work closely with homeowners to guarantee that the gutter system we install meets your needs.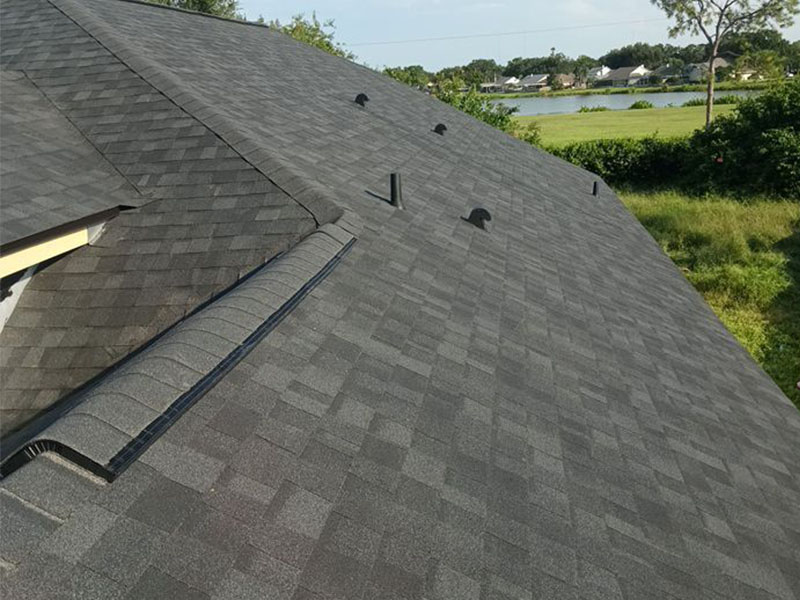 Brandon, FL's Leading Flat Roof Conversion Contractor
If you own a home with a flat or low-sloped pitch, converting to a steep-sloped roof makes sense. In addition to improved curb appeal, a pitched roof provides more storage or living space and addresses structural issues commonly associated with flat roofs. Flat roofs often face significant problems in Florida with improper water runoff and pooling. Transitioning to a pitched roof also vastly improves water channeling efficiency.
Schedule Your FREE Roofing Quote Today
"*" indicates required fields