Skip to Content
Fish Hawk And Lithia, FL's Roofing Specialists
Providing Long-Lasting Roofing Solutions In Lithia And Fish Hawk, FL
Within Hillsborough County, the neighboring communities of Fish Hawk and Lithia reflect the heart of planned community development executed flawlessly. Initially, this region was known for its rich history in agriculture, sawmilling, and phosphate mining. In recent times, local residents have come to enjoy the many local amenities and outdoor recreational opportunities made available; however, a meaningful agricultural and mining presence still remains in the area.
As these communities experienced meaningful growth, Shingle Masters Roofing & Construction has consistently provided cutting-edge roofing services for homeowners pursuing a responsive and professional contractor. Our dedicated and passionate commitment to serving the region in and around Hillsborough County makes us the local roofing company of choice. We are your trusted neighbor with an established track record of providing excellent service and value.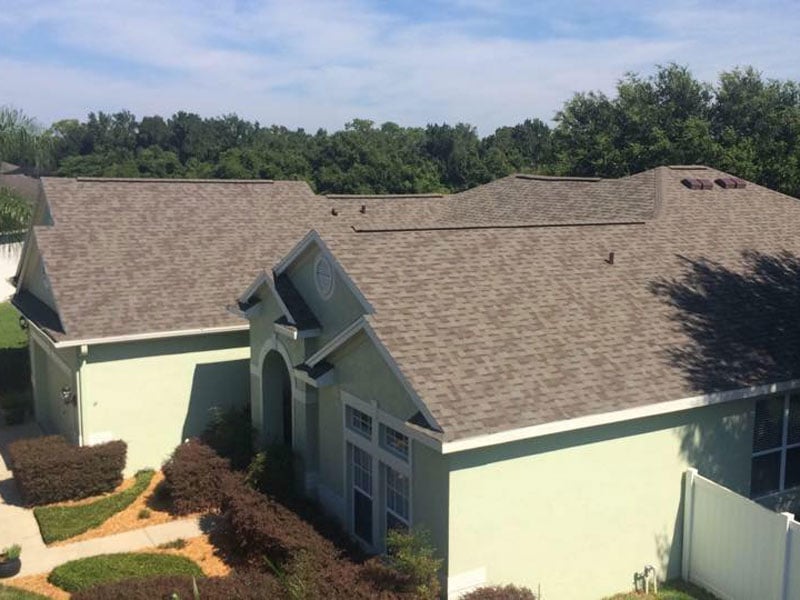 Addressing All Of Your Roofing Needs In Fish Hawk And Lithia, FL
At Shingle Masters, we specialize in roofing. We prioritize resolving roofing problems quickly and affordably. When your existing roof springs a leak or shows other signs of wear and tear, don't hesitate to contact us right away. We take the hassle out of roof issues and streamline solutions that achieve permanent results. You don't want to return to us because we failed to perform our responsibilities. You want the job done right the first time. We will exceed your expectations.
Our all-encompassing list of residential roofing services includes the following specialties: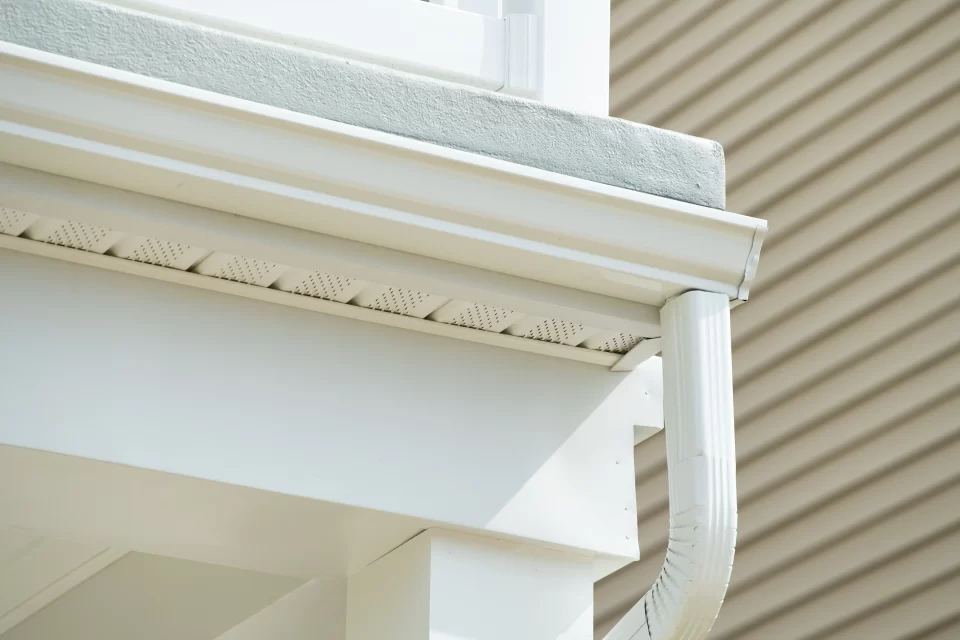 Customizing Gutters For Lithia And Fish Hawk, FL Homeowners
Florida weather presents unique challenges for homeowners. Because heavy rainfalls happen frequently, a meaningful way to channel water away from the home and property matters significantly. Without a means to divert water to an area of your property at a safe distance from your home, the risk of water damage to your home increases exponentially. To avoid this disastrous outcome, you need a gutter system tailored to your home's unique architecture and property elevation.
Shingle Masters knows gutters. We understand the intricate details necessary to accomplish the essential objectives associated with a properly functioning gutter system. By hiring us, you receive a full-service team of experienced professionals possessing the right tools, equipment, and skills to design and install a gutter system that allows proper drainage and protects your home and property. Don't hire just any gutter company. Choose an experienced pro to accomplish what you need.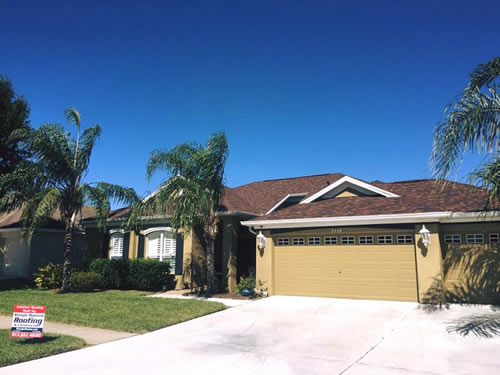 The Roof Repair Masters In Fish Hawk And Lithia, FL
Many roofing companies minimize their willingness to repair problem roofs (other than to steer the homeowner toward a roof replacement). At Shingle Masters, we take a different approach. Many times, a deteriorating roof still has life. But it takes a knowledgeable eye to know what repair or restoration solutions exist. When you involve us, we provide a straightforward assessment of your roof's condition. You won't get the runaround. We'll make sure you receive wise counsel to make an informed decision.
Schedule Your FREE Roofing Quote Today
"*" indicates required fields